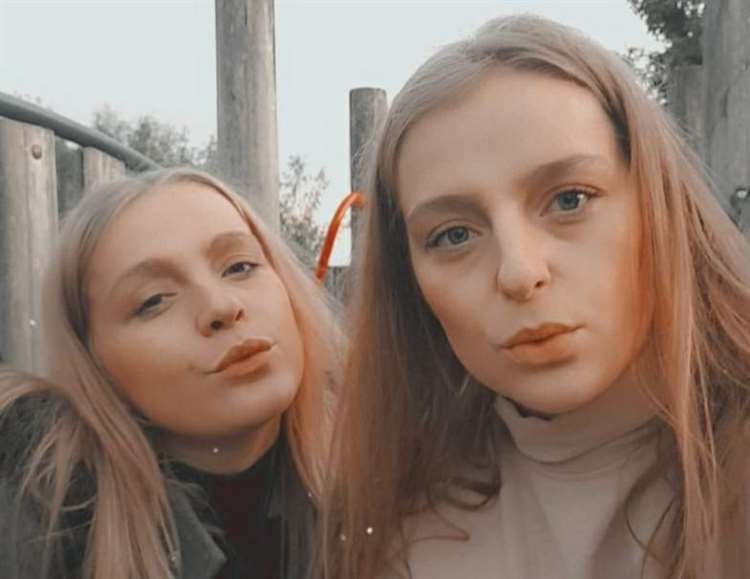 Twins who doused themselves in petrol on an Esso forecourt in Canterbury have been jailed.
A court's been told how Brittany and Bethany Lee tried to ignite a lighter during a stand off with police.
Hear from our reporter Sean Axtell who was in court to hear the case.
Also on today's podcast, people moving to new homes planned for part of Medway could be banned from having cats in a bid to try and protect wildlife.
68 properties are due to be built off Cliffe Woods, not far from an important nature reserve and Nightingale habitat.
Hear from a councillor and people living nearby.
Kent is still one of the worst-affected areas in the country when it comes to rural crime according to new figures.
The theft of things like quad bikes, trailers, and Land Rovers from farms cost the county nearly £1.4million last year.
We've got reaction from NFU Mutual and a farmer from Dartford.
There's some confusion today after a large restaurant in Maidstone suddenly closed.
Madisons on Gabriel's Hill shut without warning and people who had meal's booked up until Christmas have had their deposits returned.
We bring you the details we know so far.