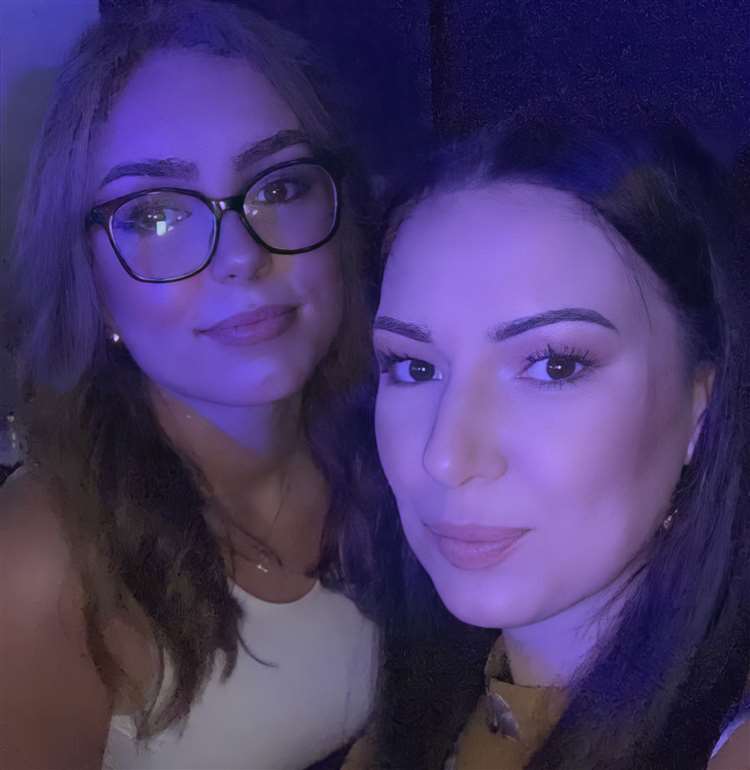 The mum of a young woman who had her drink spiked during a night out in Rochester is calling for venues to take more responsibility.
Olivia Calvert, 19, was left unresponsive and unable to walk after going to Casino Rooms.
She says she was told to leave the club and accused of being drunk before her friend called an ambulance.
Hear what her mum Hannah has said about it.
Also in the podcast, a person has died and another is missing after trying to cross the Channel to get to the UK.
It comes after we revealed on yesterday's podcast how more than 20,000 people had made the dangerous journey so far this year.
Hear the moment three men who ram raided a Co-op in Medway were chased by police and eventually arrested.
They even drove on the wrong side of the Ratcliffe Highway as they tried to get away.
Medway's Dr Ranj is urging parents to get their children vaccinated against flu this winter.
It's feared the NHS could be put under extreme pressure if vulnerable people get it.
And, a new foodhall has opened in Maidstone.
It's cost almost half a million pounds to build the facility and we were at the opening night.