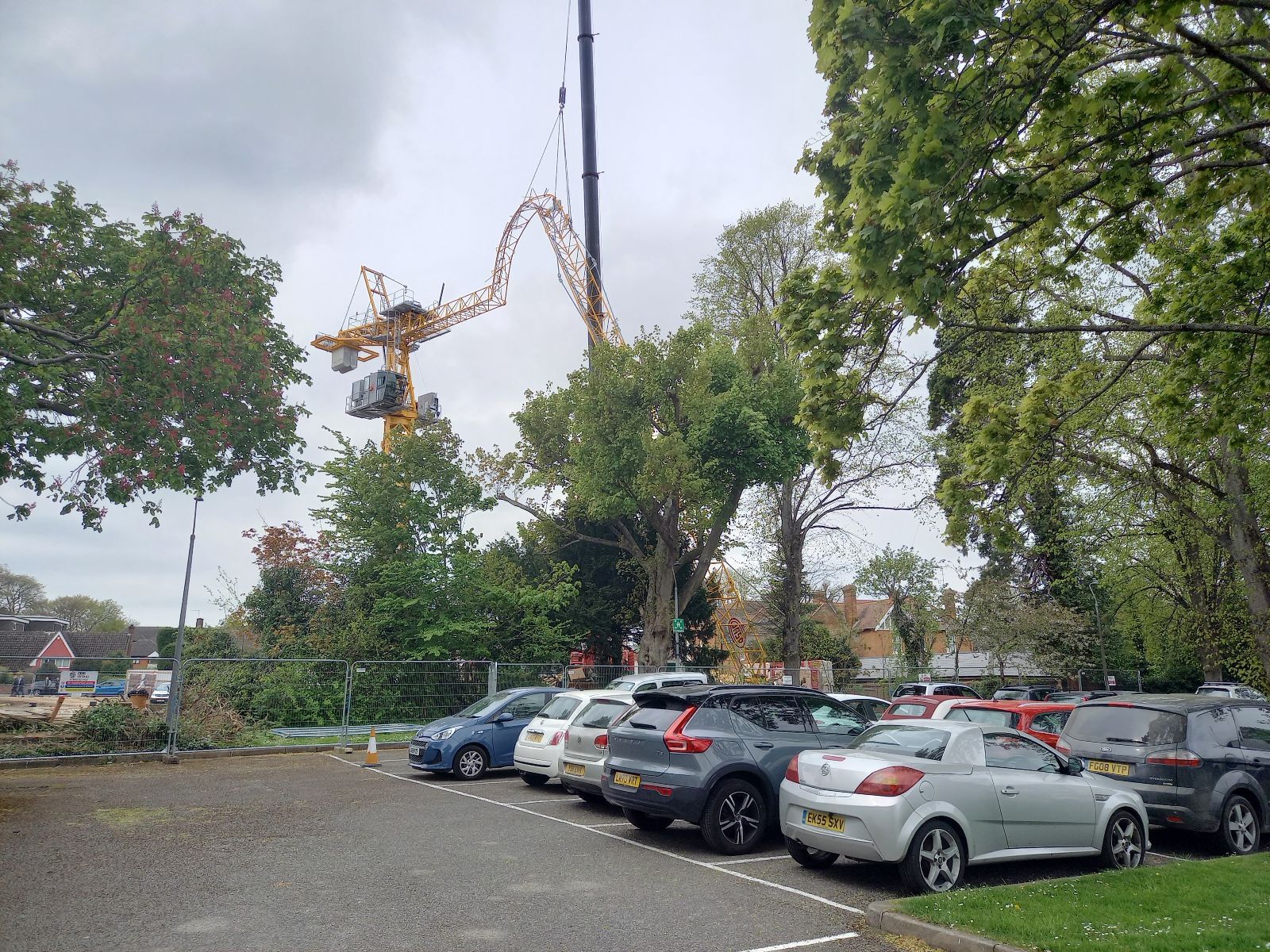 A large crane has collapsed at a building site in Canterbury.
It happened on New Dover Road where a retirement complex is being built. Hear from our reporter Joe Wright who is in the city.
Also in today's podcast, a damning report has found domestic abuse victims in Kent were failed and their abusers escaped justice because of police failings.
The HM Inspectorate of Constabulary has been looking at various aspects of what the force does. Hear from them and reaction from Kent Police and the police and crime commissioner.
Eight shops in Gravesend have been ordered to close after a series of raids targeting businesses thought to be involved in selling illegal tobacco...
It's thought to be the largest operation of its kind in the UK and we joined the police and council as they boarded up shops.
Thousands of people have signed a petition calling for an animal sanctuary in Kent to be allowed to stay open.
Happy Pants Ranch moved to land near Sittingbourne last January but had to apply to the council to be allowed to continue operating there.
And, a Gravesend woman who's known as the 'laughing accountant' is set to represent the UK at the World Laughter Championships...
Genny Jones has previously appeared on Britain's Got Talent and also runs laughing yoga classes.